Who we are
We are a diverse, inclusive Christian community sharing and growing in the love of God
through worship, hospitality, and service.
St Mary's is the Church of England parish church in Balham. Like the community it serves, our congregation is made up of people from a wide variety of backgrounds and perspectives. Our worship is centred on the Eucharist (Holy Communion), which binds us together in Christ and empowers us to share his
Gospel with the world. 
As part of the
Inclusive Church Network
, we welcome and affirm every individual as a child of God, regardless of ethnicity, gender, sexuality or background. We nurture people of all ages in the Christian faith and deepen our relationship with Christ through the sacraments, prayer, learning, and social engagement.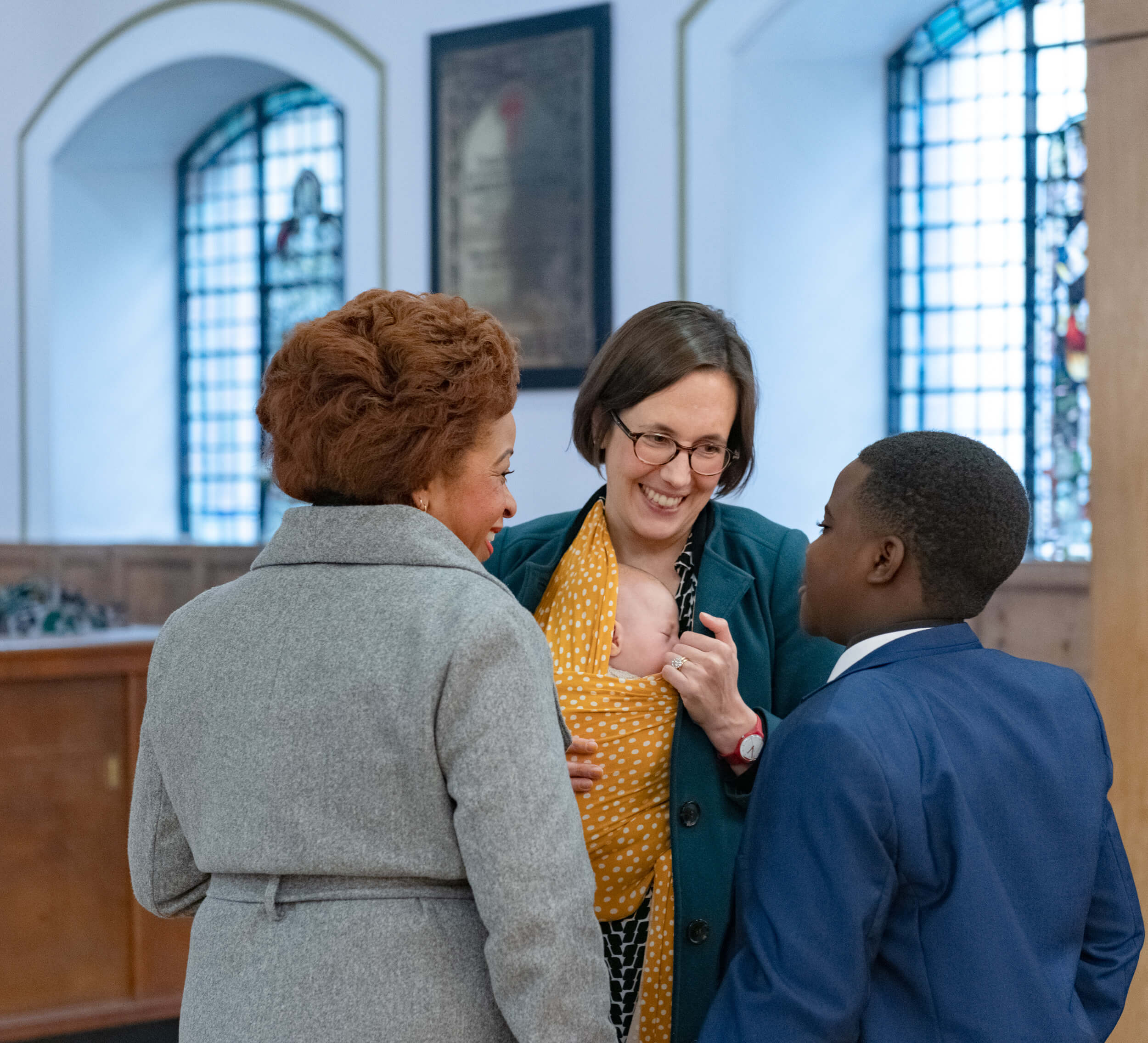 Around 1805, a dozen wealthy residents of Balham and its local area commissioned the construction of a proprietary chapel at the 5-mile stone between Balham and Tooting. Among them were members of the reforming Clapham Sect, luminaries such as William Wilberforce, Henry Thornton, and Zachary Macaulay.  This chapel opened for worship in April 1808.  It was consecrated and dedicated as the parish church of Balham by the Bishop of Winchester in the spring of 1855.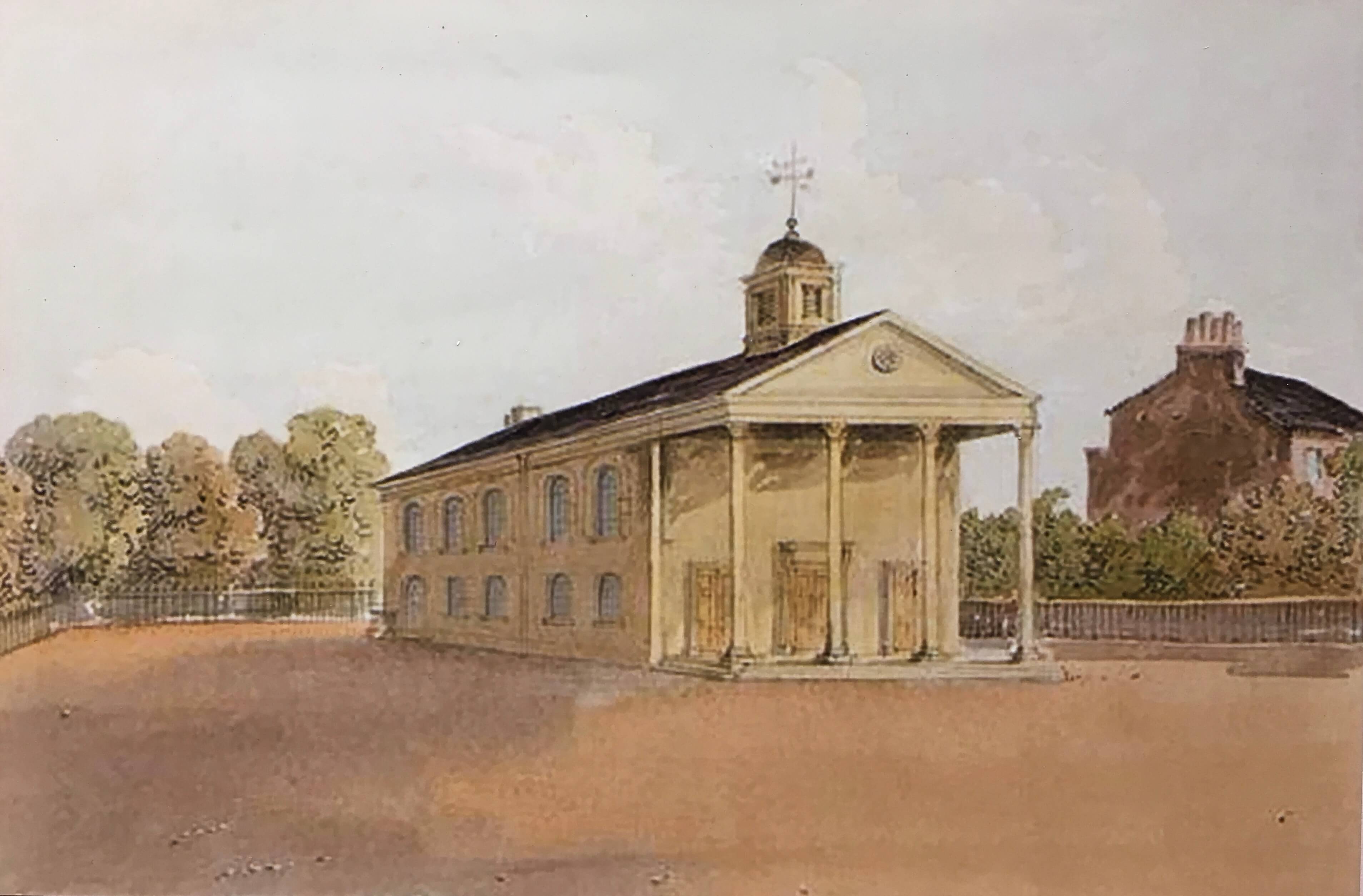 The church underwent considerable alteration over the course of the next fifty years. During the 1880s, an elaborately decorated chancel, sanctuary, and reredos were added. Then, in 1903, the building's original Greek Revival façade was replaced by an eclectic Classical frontage, complete with porches, clock tower, and domed baptistery. 
Meanwhile, as Balham continued to develop as a residential and commercial area, the need for a daughter church to serve the growing Bedford Hill neighbourhood became apparent.  The Church of St John the Divine was consecrated by the Bishop of Rochester in October 1900 and soon became known for its 'high church' sensibilities.  St John's served as the parish church for Bedford Hill until 1983, at which point it was closed, and the combined parish of St Mary and St John the Divine, Balham, was formed.
As Balham has continued to evolve, so has St Mary's. Today it is a community that seeks to honour its past while also embracing the future.  The church welcomed its current vicar, Fr Jonathan MacNeaney, in January 2023.
Newsletter
The St Mary's newsletter, 'The Grapevine', appears regularly throughout the year. Recent issues are available below: